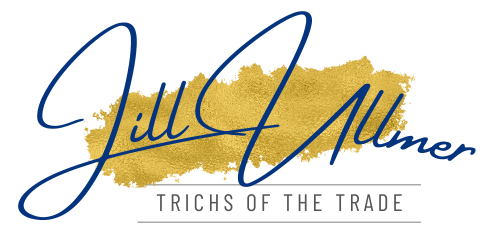 FREE DOWNLOAD!
Are you a beauty service provider who has been curious about clients with hair-pulling or skin-picking disorders? Download my 5-point checklist on how to identify trichotillomania to better serve your clients! Hello! I'm Jill.
Permanent Makeup Professional
Who Do I Work With?
Beauty Professionals who want to understand how to better serve and attract clients with Trichotillomania 
My #TrichSisters who want resources to feel more comfortable about their hair pulling
Entrepreneurs and Individuals looking for minimalist style mentorship and coaching in a maxed out world
Looking for BFRB Awareness Training?