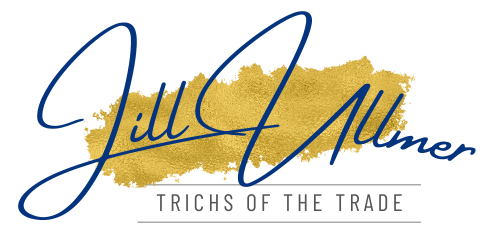 Jill's mission is to serve her clients through the gift of permanent makeup, as well as educate the beauty industry on how to better serve those with Body-Focused Repetitive Behaviors (BFRBs).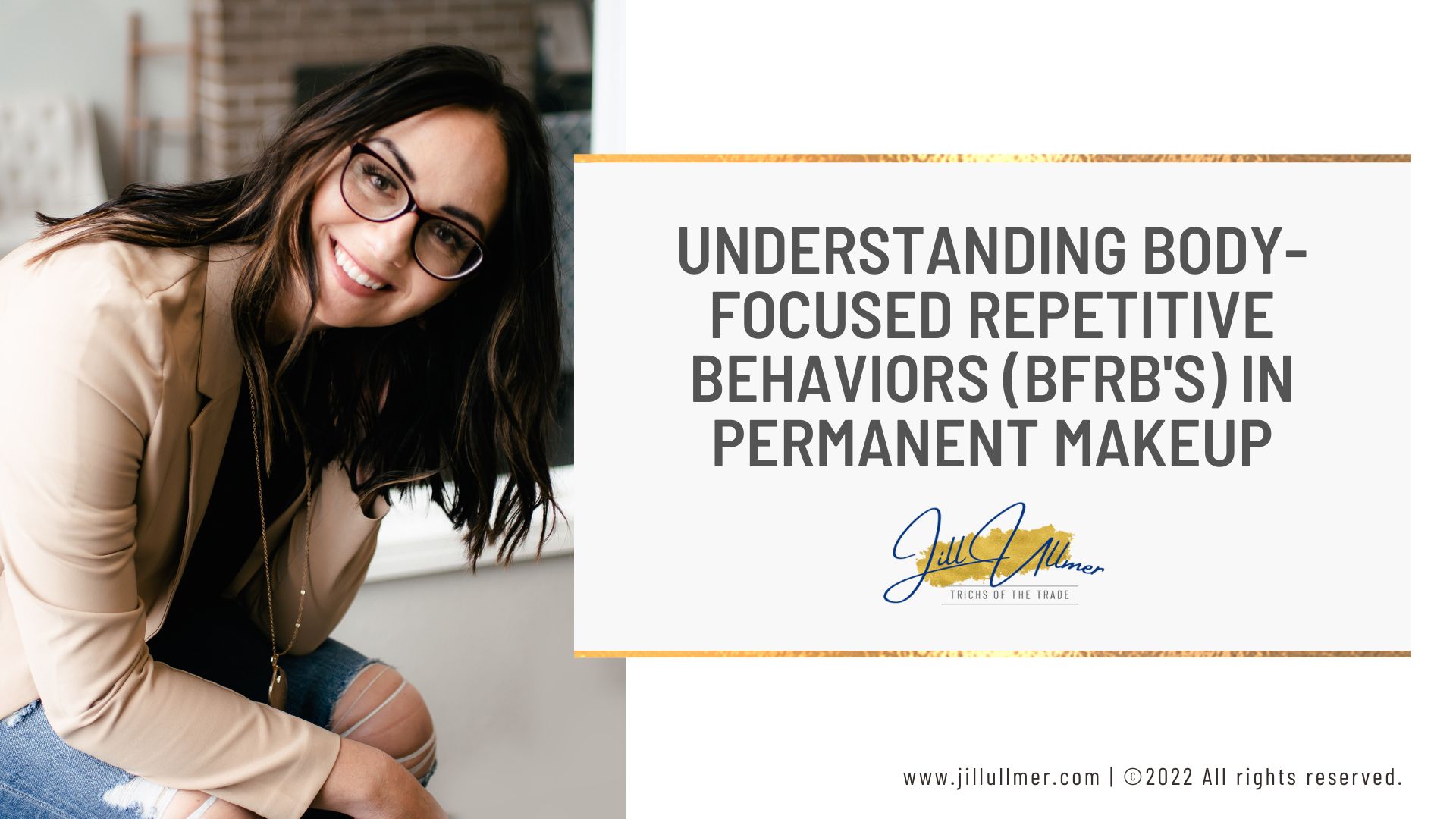 Welcome to my course on Trichotillomania and understanding Body-Focused Repetitive Behaviors so you can serve 1/20 of your clients better with more understanding!
This training course is provided by Girlz Ink Studio. Purchase link will bring you to their website to complete the sign up.
FREE DOWNLOAD!
Are you a beauty service provider who has been curious about clients with hair-pulling or skin-picking disorders? Download my 5-point checklist on how to identify trichotillomania to better serve your clients!